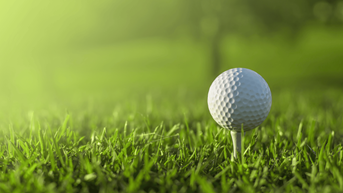 As a Golf member of Shaldon Approach Golf, you'll have unlimited rounds on our 18-hole course. The Golf membership at Shaldon Approach Golf is about more than just golf. You'll also be part of a welcoming community of like-minded individuals who share your passion for the game. Whether you're looking to improve your skills, meet new people or simply enjoy the beautiful surroundings of Teignmouth and Shaldon, you'll find everything you need!
Membership Fees
At Shaldon Approach Golf, we're committed to providing our members with an exceptional golfing experience. Our friendly and knowledgeable staff are always on hand to answer any questions you may have and ensure that your time at the club is enjoyable and memorable.

What are you waiting for? Join the Shaldon Approach Golf community today and start enjoying all the benefits of a golf membership. We offer a range of membership options to suit all budgets and requirements, so you're sure to find the perfect package for you. Contact us today to find out more and start your journey to becoming a golf member.